Here is the laurie and the grandchildren page Hope u like it!

here is granma and kiah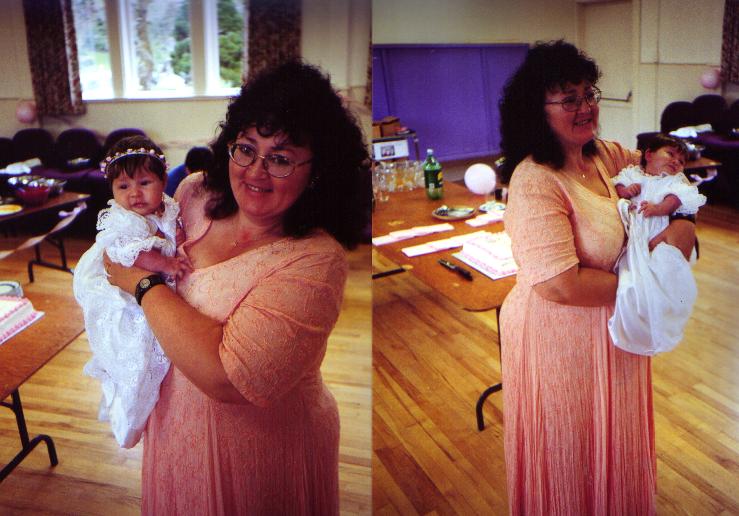 Groovie dress Babie!
Heeres kassie!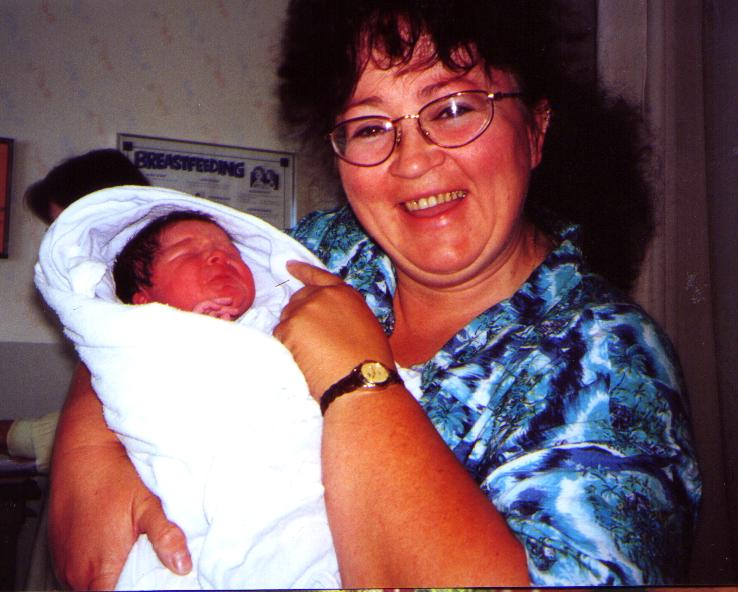 Dont worry, I will fix it in a few years
Here is the pair of grandchildren!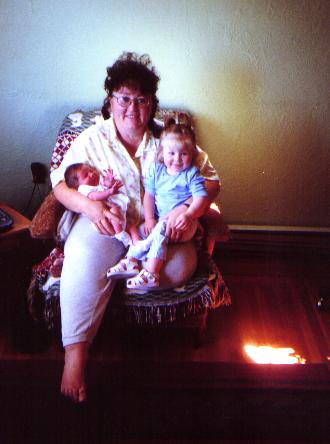 Here is Kiah at her first birthday party in our house.
What a sweeet little girl!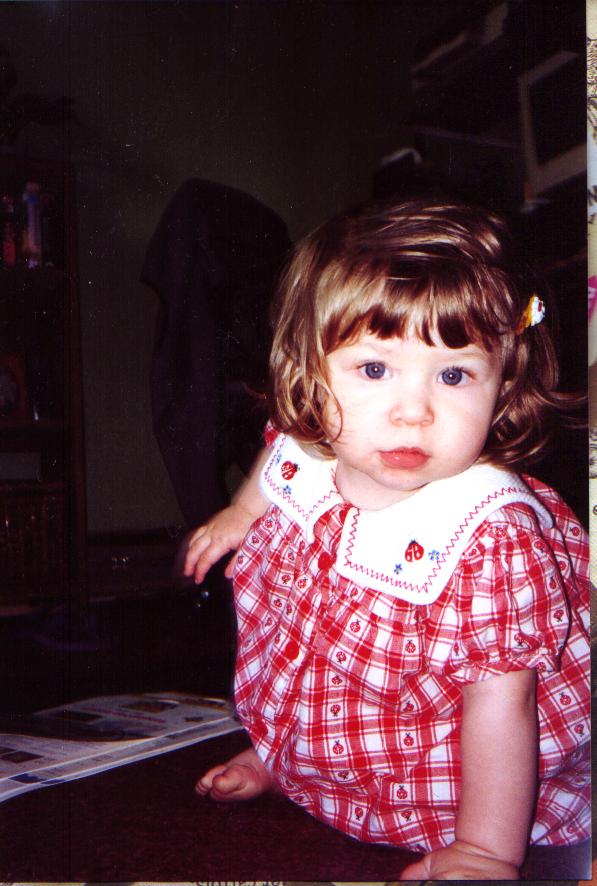 To complete it all here is the sweetest baby in the quilt afgan or whatever that laurie made