Now what can that mean? 3 steps to heaven?
Bound to be humerous! haha
Step 1 Alisia! Here shown wearing her bishop of Nepal hat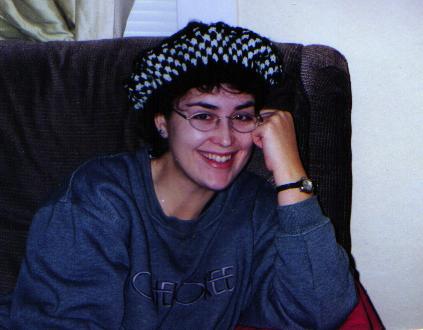 (not a bad step anyway)
Step 2 John! Here shown at a very secret meating (poor guys didn't follow orders!)
Big John da mafia don!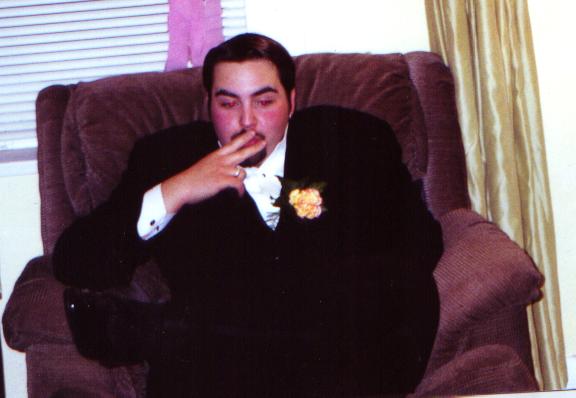 Step 3 Corianne!! This is the baby step as you can see. (Usually called Cori). (2 lovely babys)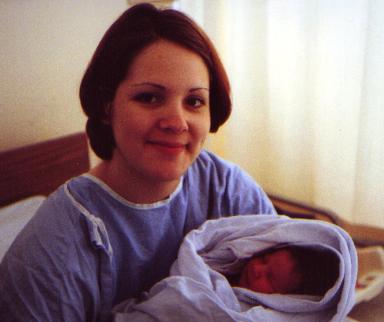 So where is the heaven in all that? They havn't driven me to drink but.......AAAAH HEAVEN!!.......